Partners
Elemental's partners are sizeable communities who express both interest and support for Elemental, make use of Elemental on their servers, and provide feedback and suggestions for what they'd like to see added in the future!

To apply to become a partner, reach out to ZiNc via Steam or Discord (ZiNc#2032)!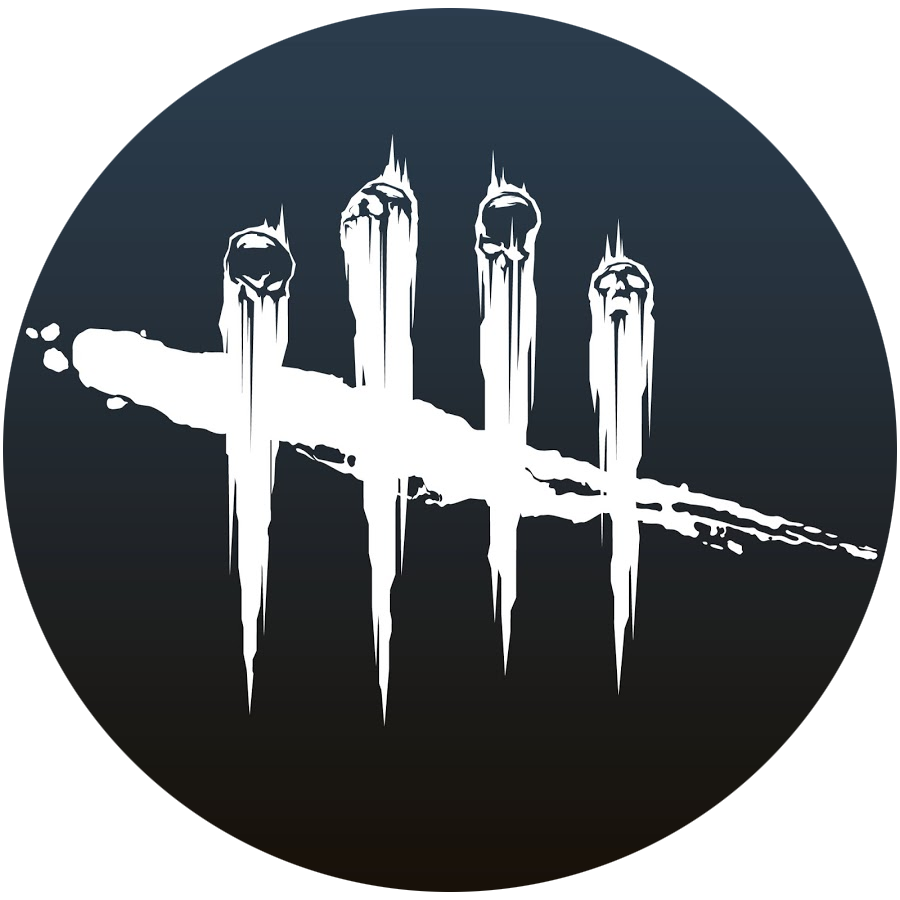 Dead by Daylight is an asymmetrical multiplayer (4vs1) horror game where one player takes on the role of the savage Killer, and the other four players play as Survivors, trying to escape the Killer and avoid being caught and killed. This Discord server welcomes Dead by Daylight veterans, those new to/interested in learning about the game, players looking for others to queue with, and anyone else who'd like to come hang out!
Deathgarden is an asymmetrical game, in which one powerful Hunter must hunt down five agile Runners. The Runners seek to complete objectives to open the Exits and escape the Garden. Runners must work together if they are to achieve their goal while the Hunter will try to execute them to claim victory.

Each Arena procedurally generates a Garden, a nano-printed environment where Runners willingly enter to compete against the Hunter. The map and objectives layout is different from one match to the next, thus creating memorable moments where players hide, escape, and outsmart their opponent.