Partners
What are Elemental Partners?
Elemental's partners are sizeable communities who express both interest and support for Elemental, make use of Elemental on their servers, and provide feedback and suggestions for what they'd like to see added in the future.
What do partners receive?
Unique listing including their Discord server and website, on this page
Special role on the community server
Access to partner-only voice and text channels
Priority consideration for all suggestions and feedback, as well as assistance with Elemental on the server
Access to VIP-only commands within Elemental, for the duration of the partnership
To apply to become a partner, reach out to ZiNc via Steam or Discord (ZiNc#2032)!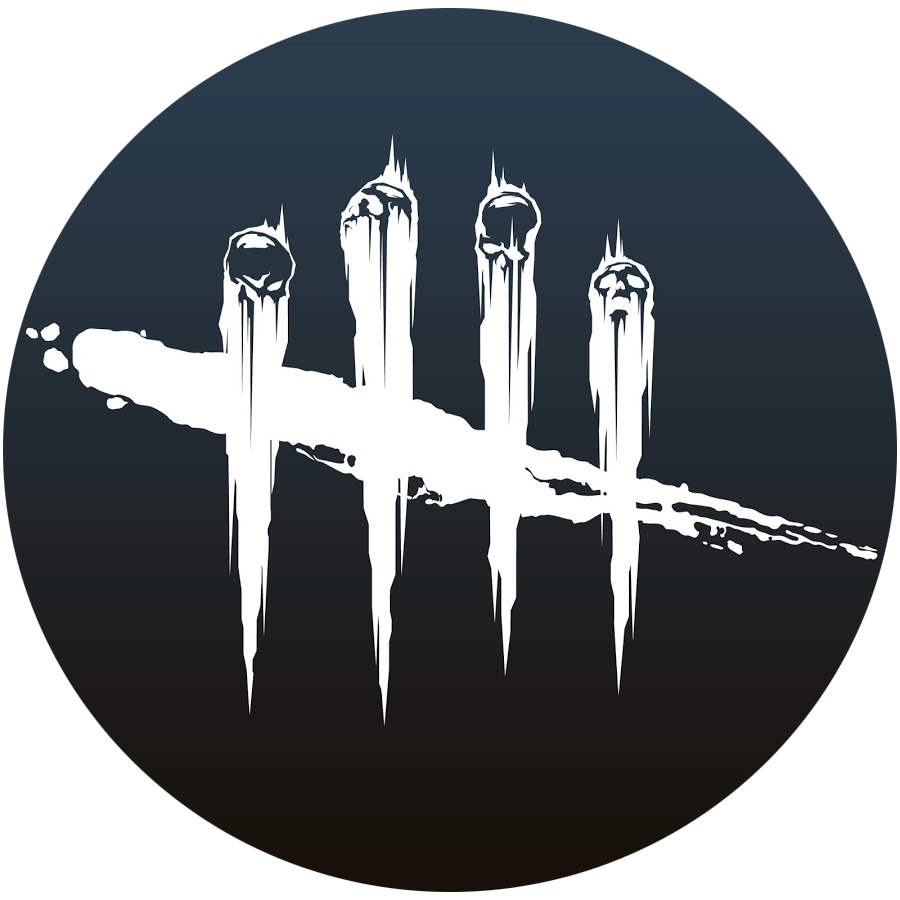 Dead by Daylight is an asymmetrical multiplayer (4vs1) horror game where one player takes on the role of the savage Killer, and the other four players play as Survivors, trying to escape the Killer and avoid being caught and killed. This Discord server welcomes Dead by Daylight veterans, those new to/interested in learning about the game, players looking for others to queue with, and anyone else who'd like to come hang out!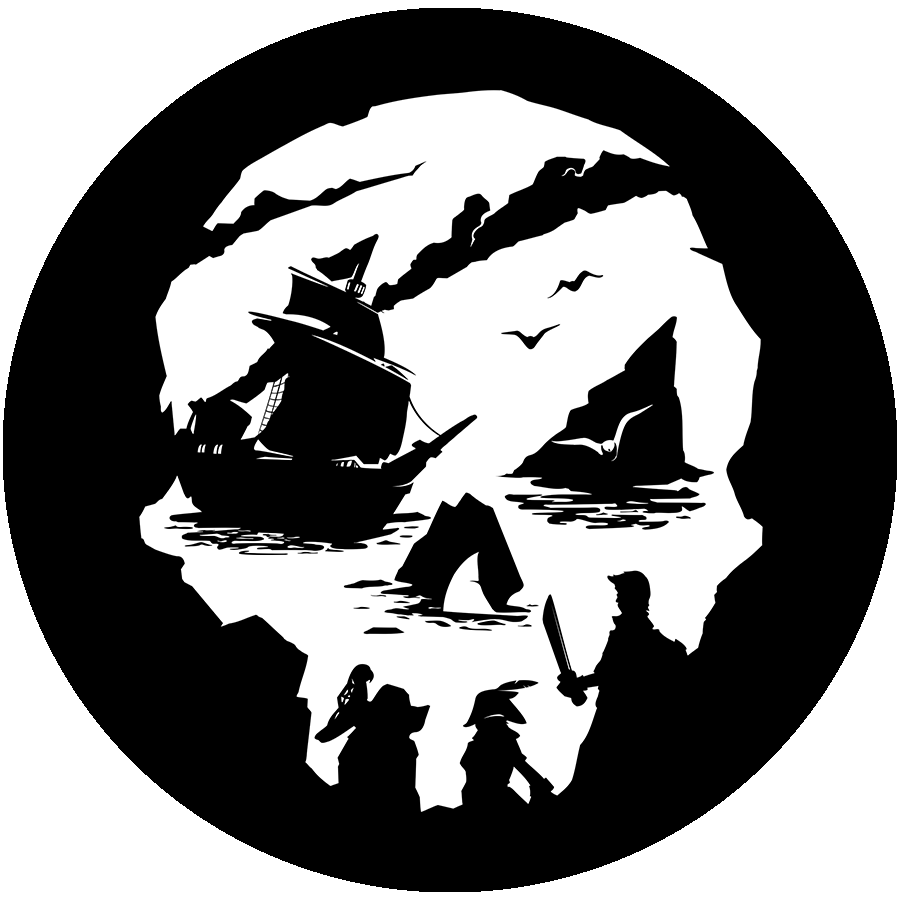 Sea of Thieves offers the essential pirate experience, packed to the seams with sailing and exploring, fighting and plundering, riddle-solving and treasure-hunting – everything you need to live the pirate life you've always dreamed about. With no set roles, you have complete freedom to approach the world, and other players, however you choose.

This shared-world experience allows you to play solo or form a crew, meeting other players on the seas and choosing to be friends or foes. Will you form a grand alliance, or plunder treasure from the unwary? Play your own way and create a legend to be remembered.
In a dark dystopian future, the world is divided. Only a few deemed worthy are granted entrance to the Enclave, an opulent safe haven, while the rest are damned to almost certain death in the slums. The only way to reach the safety of the Enclave is to face the hunter and put your life on the line in a ruthless game of blood.

Deathgarden: BLOODHARVEST is a multiplayer survival action game in which a ruthless hunter tracks and guns down scavengers, desperate individuals trying to survive and escape the DEATHGARDEN.